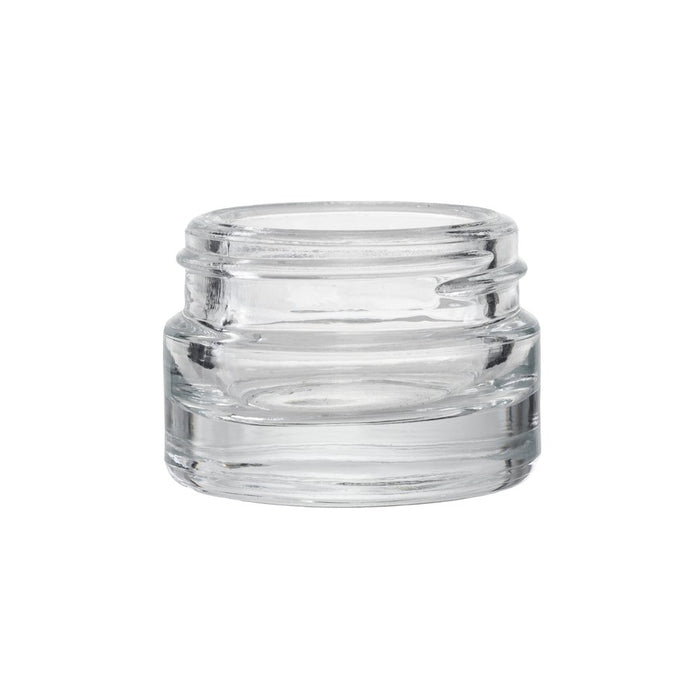 Refund Policy: If you are not 100% satisfied with your purchase, simply send it back within 14 days of the shipping date and we'll refund the full cost of the item minus shipping costs. No re-stocking fees.

*Combo Pricing Offer: Enjoy special wholesale prices on chosen accessories options.

Details
Option 1
Package
Price Each
Total

5ml ombretto lid ombretto clear glass jar
#8108810

In Stock: Yes

1/Each

$1.10

$1.10

140/Bag

$0.88

$123.20

432/Case

$0.44

$190.08

Shipping Options: Local pickup and a variety of shipping options available to all of the United States.